There is an age-old debate about education being the key to success. When most people think of success, they think of being wealthy and use examples of millionaires and billionaires that may have made a fortune without completing University. They compare those statistics with well-educated persons who have not yet achieved millionaire or billionaire status. So is education really the key to success?
Success via Education
My niece graduated last week from Teachers Training College, and one of the speakers at the ceremony was giving an account of his journey. He was paying his success to his education. He grew up in a poor neighbourhood, and his way out was by educating himself. He acquired several degrees and elevated himself out of his situation. It's safe to conclude he is successful because he achieved his aim or purpose. There are thousands of examples like his where someone was able to use education to elevate themselves.
Success via Wealth
Forbes has listed ten successful billionaires and their net worth, and the thing that they all have in common is they either dropped out of high school or University. The persons on the list can have their success measured by their wealth. They all aimed to build businesses and did so, so they were successful.
What Does Success Mean To You
So is education really the key to success? Well, it all depends; what does success mean to you? I think this is the real question. Success looks like different things to different people. According to a google search, success is the "accomplishment of an aim or purpose."  Therefore, someone that aimed to achieve a University degree and went on to achieve it is successful. The same is true for someone that wants to be a millionaire or billionaire.
What is Education Anyway?
Education is not only sitting in a classroom and achieving a certificate; it can be achieved by reading and life experiences. Persons that are successful either through education or wealth or both have one main thing in common, they never stop reading or self-improving. So in a way, even wealthy people are educated; the only difference is that their education will take place outside the classroom. They gain it through life experiences and the journey to build their businesses and wealth.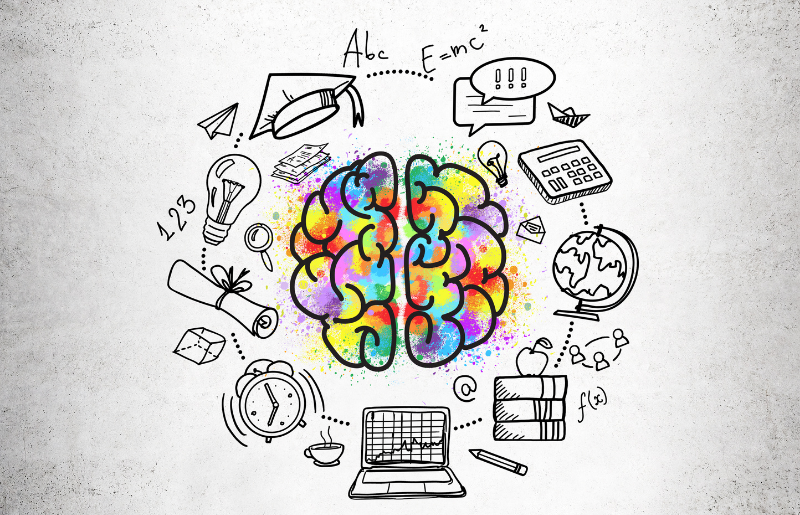 Is Education Really the Key to Success: Truth or Myth?
So that brings us back to the question: Is Education really the Key to Success: Truth or Myth? Success is personal and can be achieved in several ways and is not only limited to wealth or education; it is reaching a goal that you set out to achieve. Success is a lifelong journey. You can be successful at different stages in different areas. So it's safe to conclude that a person who hasn't had a formal education can be just as successful as a person who has, and also, a person with formal education can also achieve success in the form of wealth. It can be one, the other, or both. In my experience, success through education has been my truth and I view it as a stepping stone to gaining another level of success which is wealth. What has your experience been?
534 views