This summer, we had quite the haul of butternut squash from our garden. As a result, we cooked lots of soup and stews with them. But most recently, we decided to try a pie; we felt like having a pumpkin pie for dessert but had no pumpkins. Therefore, we decided to experiment with the butternut squash. Butternut squash is closely related to pumpkin in taste and texture. Our little experiment turned out well, and now we are hooked. Although the caption says pumpkin pie, and we used butternut squash, technically, it is the same thing.
I completed this dessert in just under an hour, and it lasted for about 15 minutes. At least, that is how quickly it typically takes for us to eat a pie in my home. My children are hooked, and above all, they can hardly tell the difference between pumpkin and butternut squash.
The Ingredients I used To Make Our Pumpkin Pie Dessert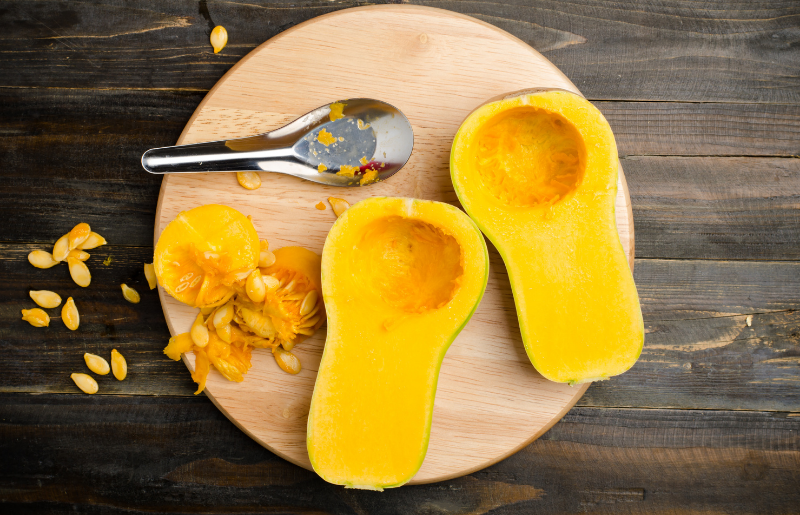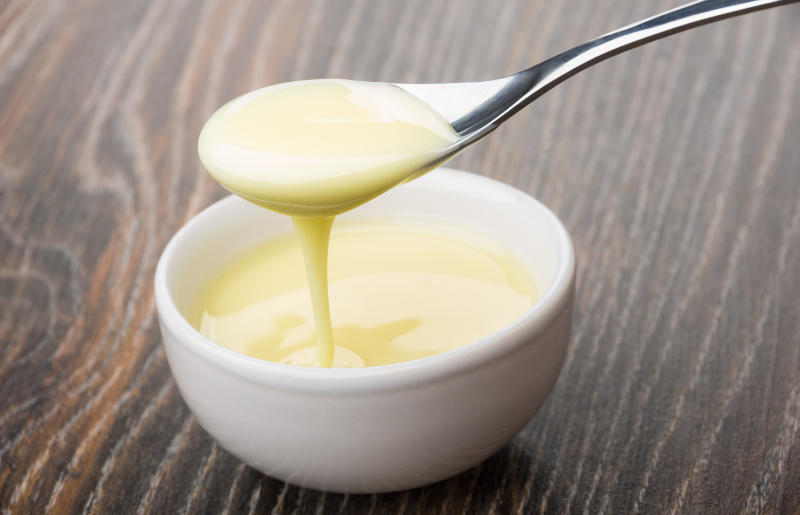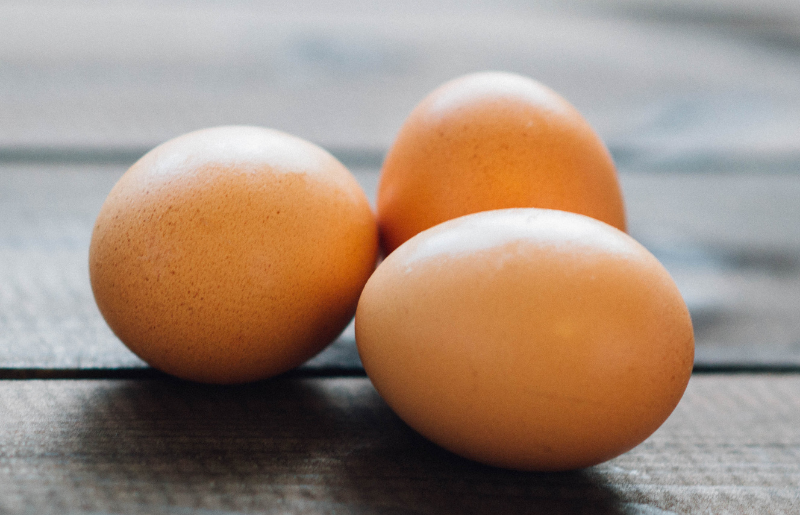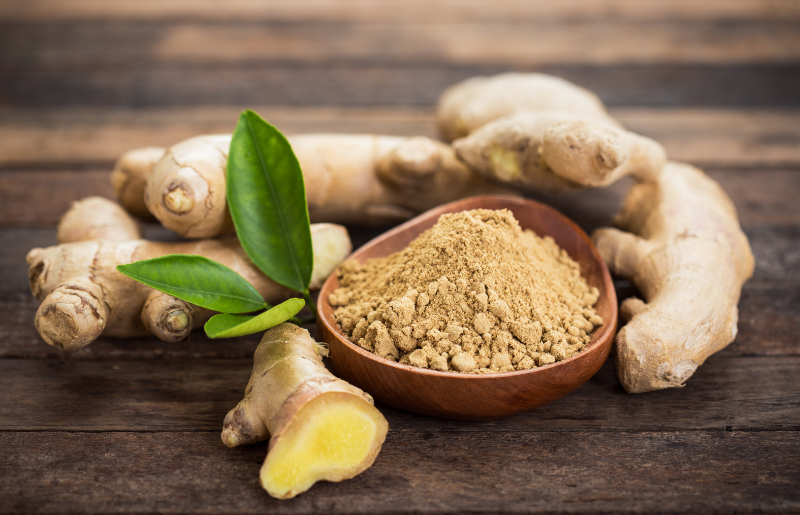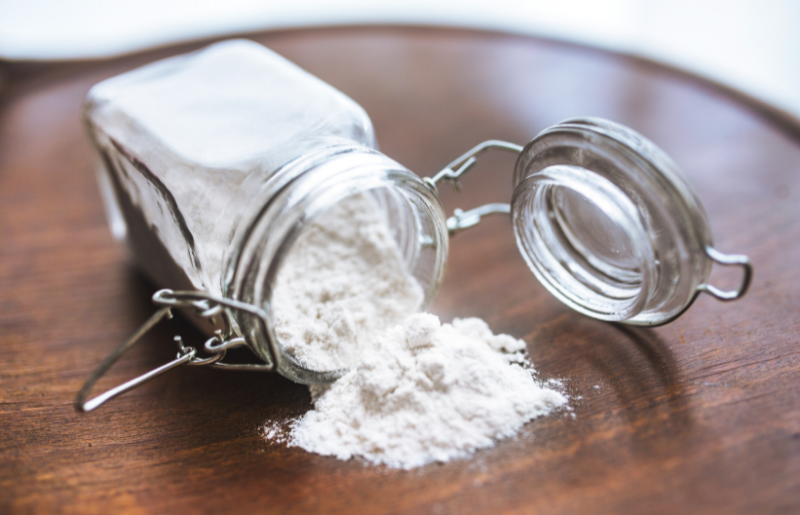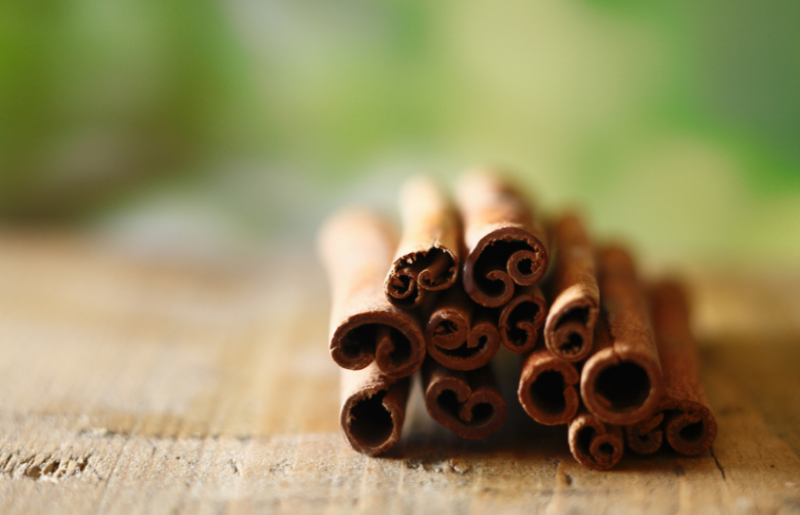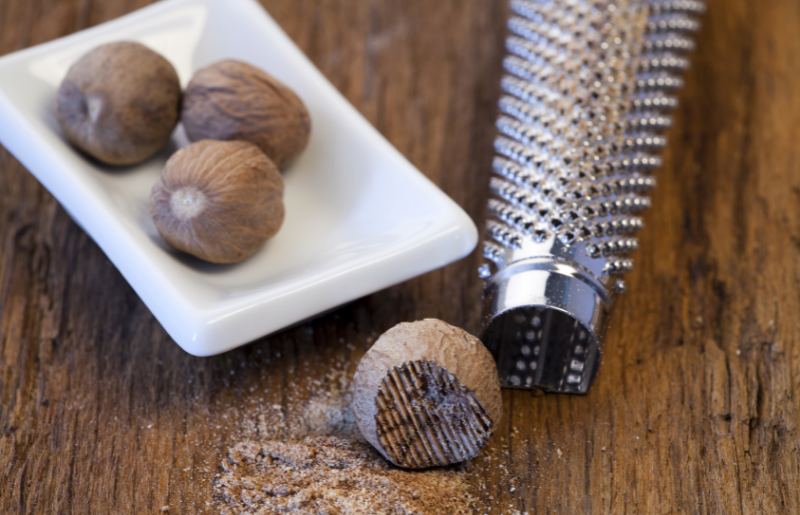 Here is the recipe I formulated For Pumpkin Pie. 
Ingredients for pumpkin pie filling
2 cups mashed butternut squash
1/2 cup condensed milk 
1 egg
1 teaspoon grated ginger
1 teaspoon nutmeg powder
1 teaspoon cinnamon powder
1 teaspoon pumpkin pie seasoning
1/4 cup melted butter
1 teaspoon baking powder
1/2 teaspoon vanilla extract
1 9″ pie shell (store-bought)
Method
Preheat oven to 350 degrees Fahrenheit
Peel the butternut squash. Cut into about four pieces and boil for about 20 minutes or until tender. Drain the butternut squash and then puree with mixer.
Add the egg, ginger, cinnamon, nutmeg, pumpkin pie seasoning, butter, baking powder and condensed. 
Mix for 2 minutes or until the ingredients are smooth.
Pour into 9″ pie shell
Bake for 35 minutes.
Yield 8 servings.
Serve with ice cream or drizzle with condensed milk.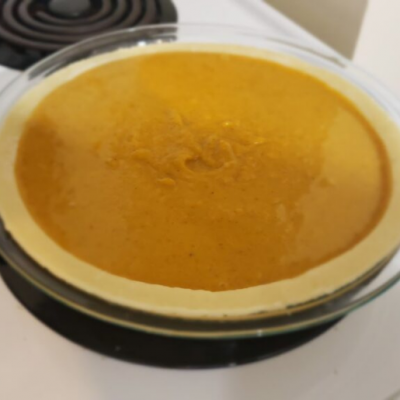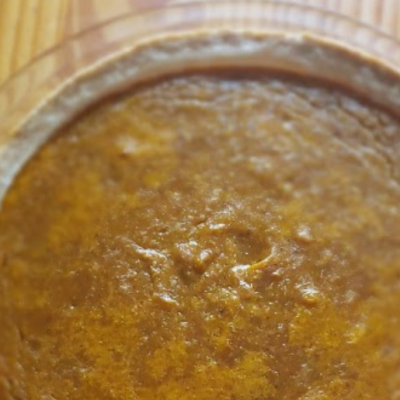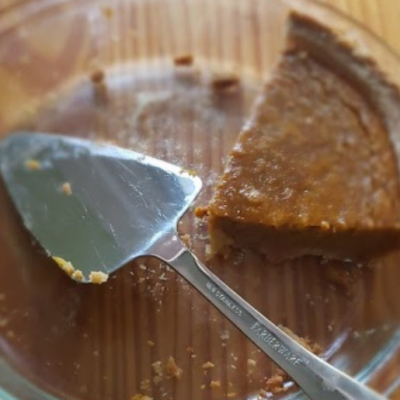 If you do get a chance to try this recipe, please let us know how it turned out in the comments.
68 views